Super specialty centre for Advanced Eye Disease
Empaneled with ECHS, UPPCL, BSNL, TATA MOTORS & Leading TPAs
Super specialty centre for Advanced Eye Disease
Empaneled with ECHS, UPPCL, BSNL, TATA MOTORS & Leading TPAs
Find the best support for your Eyes
TC Eye Centre is a pioneer in offering a variety of eye surgery procedures, viz.
Pioneers in use of PFCL in North India for Giant Tear Surgery of Retina
Added Telemedicine in Ophthalmology by developing High Definition Photography for Eyes.
Introduced for the first time in the World, the concept of Low dose Retinal Angiography
First to introduce 3D HD Angiography for Retinal disorders
Pioneers in Ultrafine 27 Gauge Vitrectomy for Retinal Surgery in India
India's First Cirrus 500 HD OCT
Lumera 700 microscope with Resight 700 Automatic for the world's foremost Retinal Surgery Viewing System.
Endoscopic Cyclo PhotoCoagulation for Minimal Surgery for Glaucoma treatment.
EDOF IOL Surgery for Cataract for High Depth of Focus with reduced dependence on glasses.
Team of Expert Physicians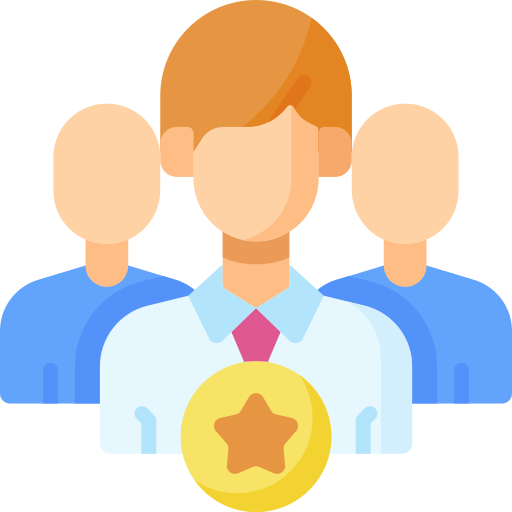 MBBS, MS - Ophthalmology Ophthalmologist/ Eye Surgeon 36 Years Experience Overall
(31 years as a specialist)
Dr. Upsham Goel is a specialist in the field of Ophthalmology, specifically in Cataract and Refractive Surgery, Vitreoretina, and Eye Surgery. He has been practicing for 27 years in Gomtinagar, Lucknow, and is associated with TC Eye Centre. He obtained his MBBS degree from King Georges Medical College, Lucknow University in 1987, MS in Ophthalmology from the same college in 1990, and F.M.R.F from FMRF Chennai in 1992.
He is a member of several professional organizations such as AIOS, UPSOS, DOS, and VRSI. His services include screening and treatment of diabetic retinopathy, retina examination, laser refractive and cataract surgery, corneal surgery, and more.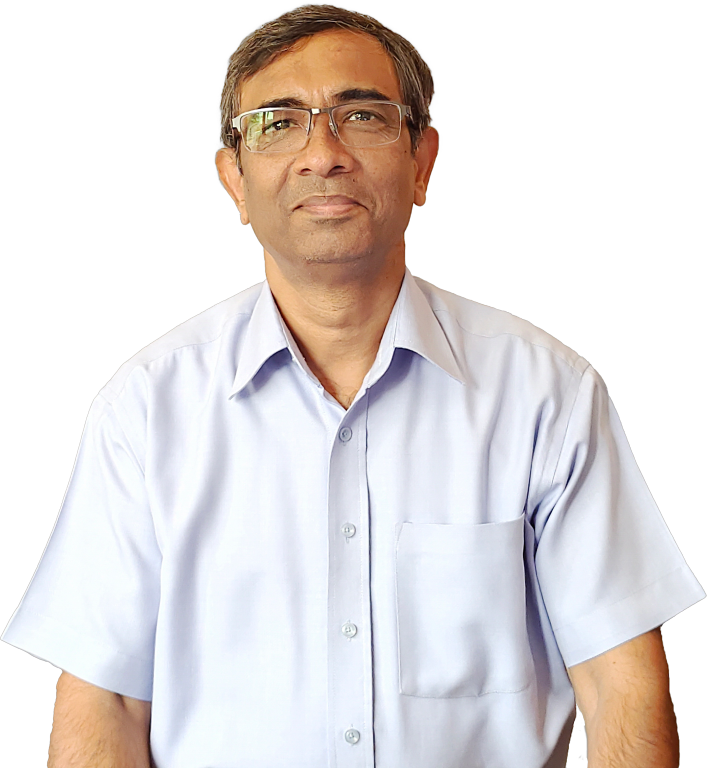 For patients of all ages, our eye care includes exams, glasses prescriptions, contact lens care, and medical and surgical treatment for a wide range of eye diseases.
Get to know our physicians. Meet the experts who are dedicated to providing the best medical care for you.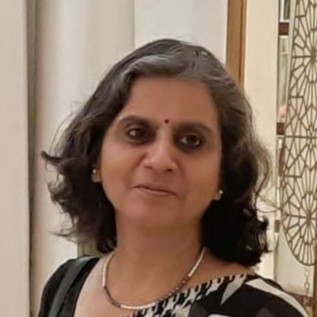 Dr. Alpana Lele
MBBS, MS
Senior Consultant TC Eye centre Experience of over 20 years
Dr. Anoop Mishra
MS,FVRS
12 years in Comprehensive Ophthalmology
(9 years in -Vitreo Retina )
Dr. Shabari Pal
M.S. DNB
Glaucoma, Cataract IOL, Comprehensive Ophthalmology
Dr. Upsham Goel
MBBS, MS
Retina, Comprehensive Ophthalmology
35 Years Experience Overall


Brig (Dr) V.K. Baranwal
MS
Specialization anterior segment, community ophthalmology Experience 34 years
Dr. Amit Agarwal
M.S.
Cornea and Anterior Segment
Dr. Samreen Mehfooz
MBBS, MS
Uveitis, Comprehensive Ophthalmology
What patients say about us?